SharonMirage
Modell rögzítése
Modell eltávolítása
27, Skorpió, russia, moscow
Legutolsó bejelentkezés:
2021.10.25. 9:53:22
Jatt küldése
Dont request without tip !!!If u curiouse what i do in privat ..i do alllllllllll!!!Enjoy me for we have memorable time together in privat !!! Snap add+1video play show with me =1111 TRY 50 TOK FOR HIGHT LEVEL VIBRATION
Jelszóval védett galériák SharonMirage legfontosabb adatai
| | |
| --- | --- |
| Nem | Nő |
| Szexuális beállítottság | Biszexuális |
| Kor | 27 |
| Magasság | >176 - 185 cm |
| Súly | 46 - 55 kg |
| Hajszín | Barna |
| Szemszín | Kék |
| Nemzetiség | Fehér/Kaukázusi |
| Nyelvek | Angol, Orosz |
| Szülőváros | moscow |
| Fanszőrzet | Borotvált |
| Mellbőség | Nagy |
| Popó | Közepes |
Ami felizgat
I am a single ready to take my sexuality to a higher level and only you can help me. Kiss me, touch me, caress me, I am sure I can make heaven on earth but not without you
Rólam
I love to be on cam showing off my soft body
Amitől lelohadok
Impolite People, Beggars
Mit csinálunk wemkamerán
Hello, darling
At heart, I have always been extremely curious: my interests span from everything
from philosophy to sports (and you should see how cute I look in my swimming suit!).
My fascination with communication skills, kink, spontaneity, and naturally warm personality makes me perfect girl ;)
I have a modelesque body, with long legs, the tiniest of waists, and a wide smile that is pretty often on the verge of laughter or a silly joke.
My close friends consider me to be brave, witty, and empathetic, just as much as I am adorably charming...
Well you can see is it true or not.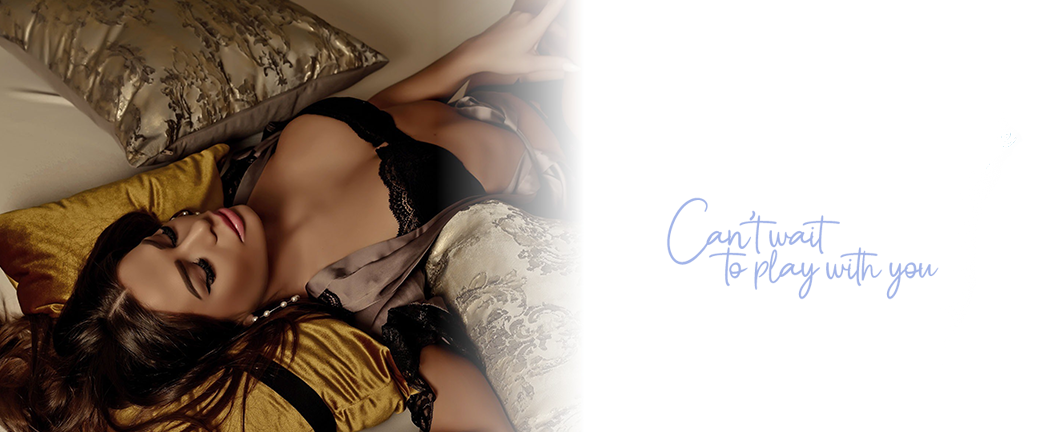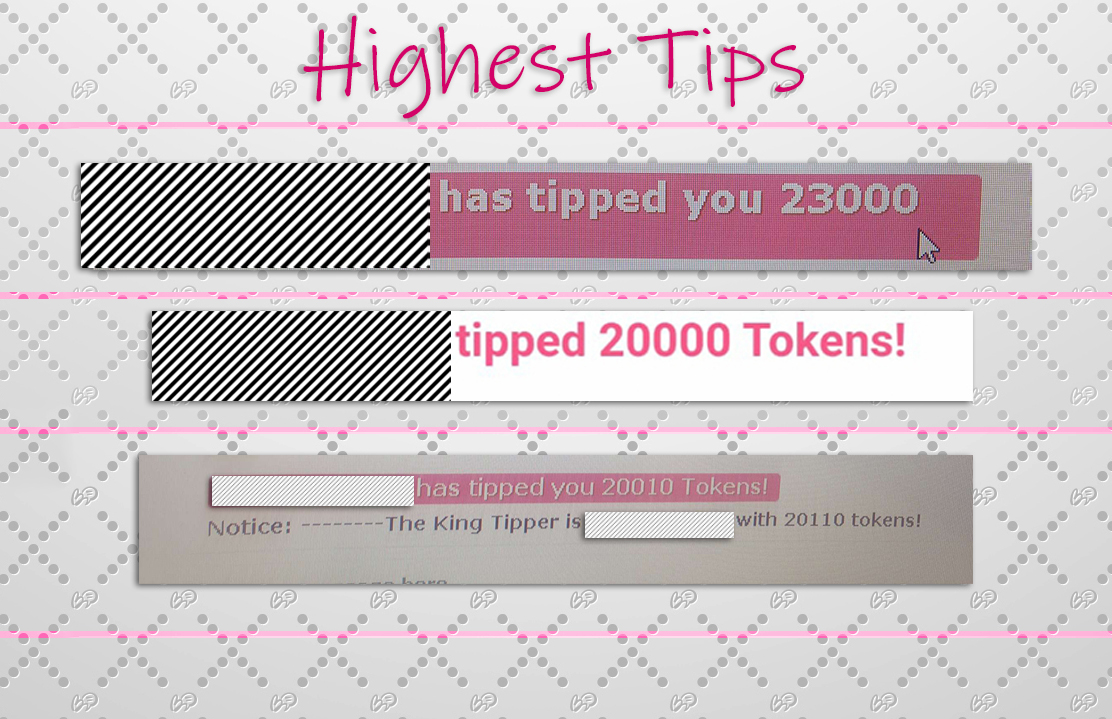 Who want to join me ?!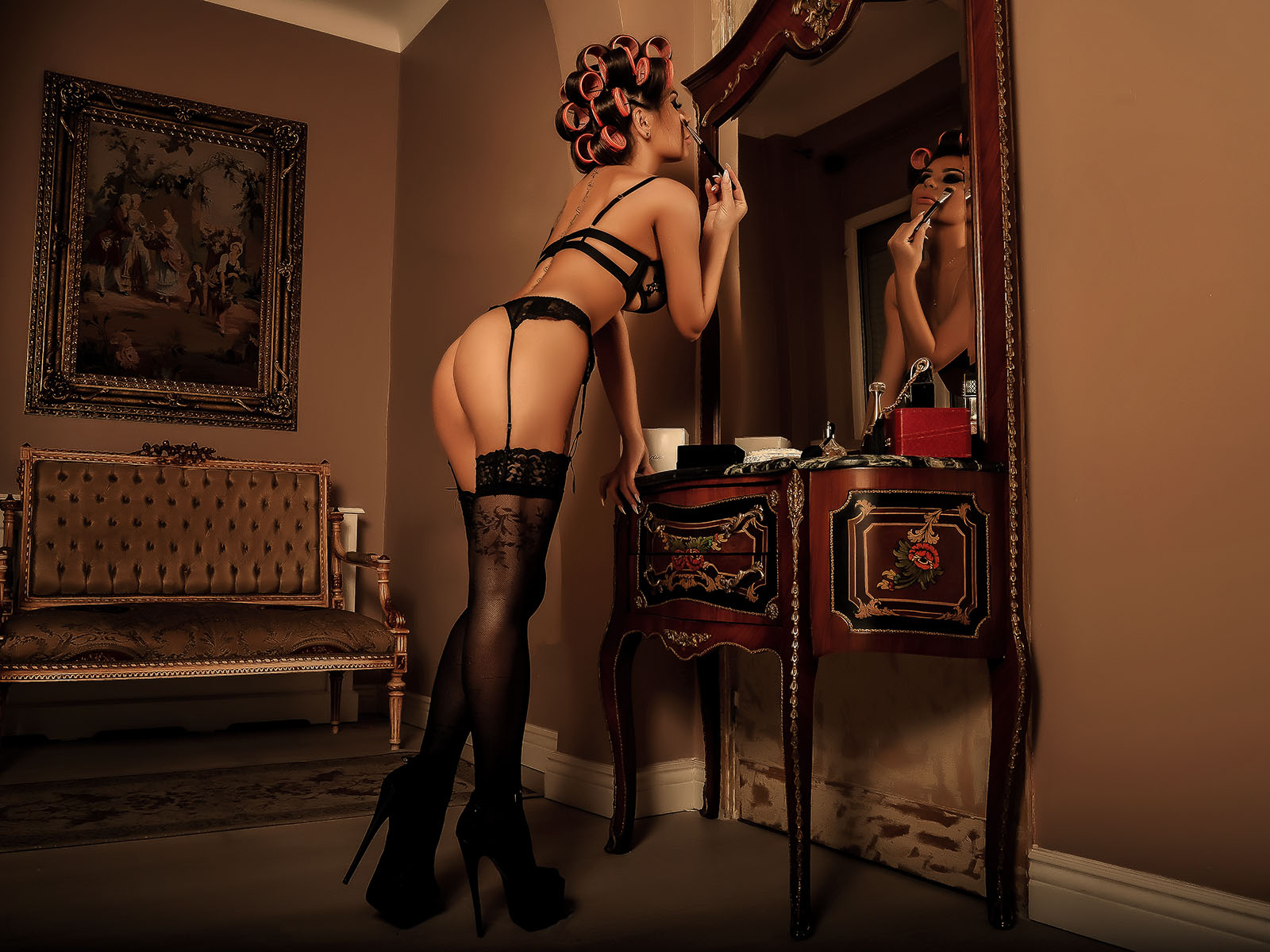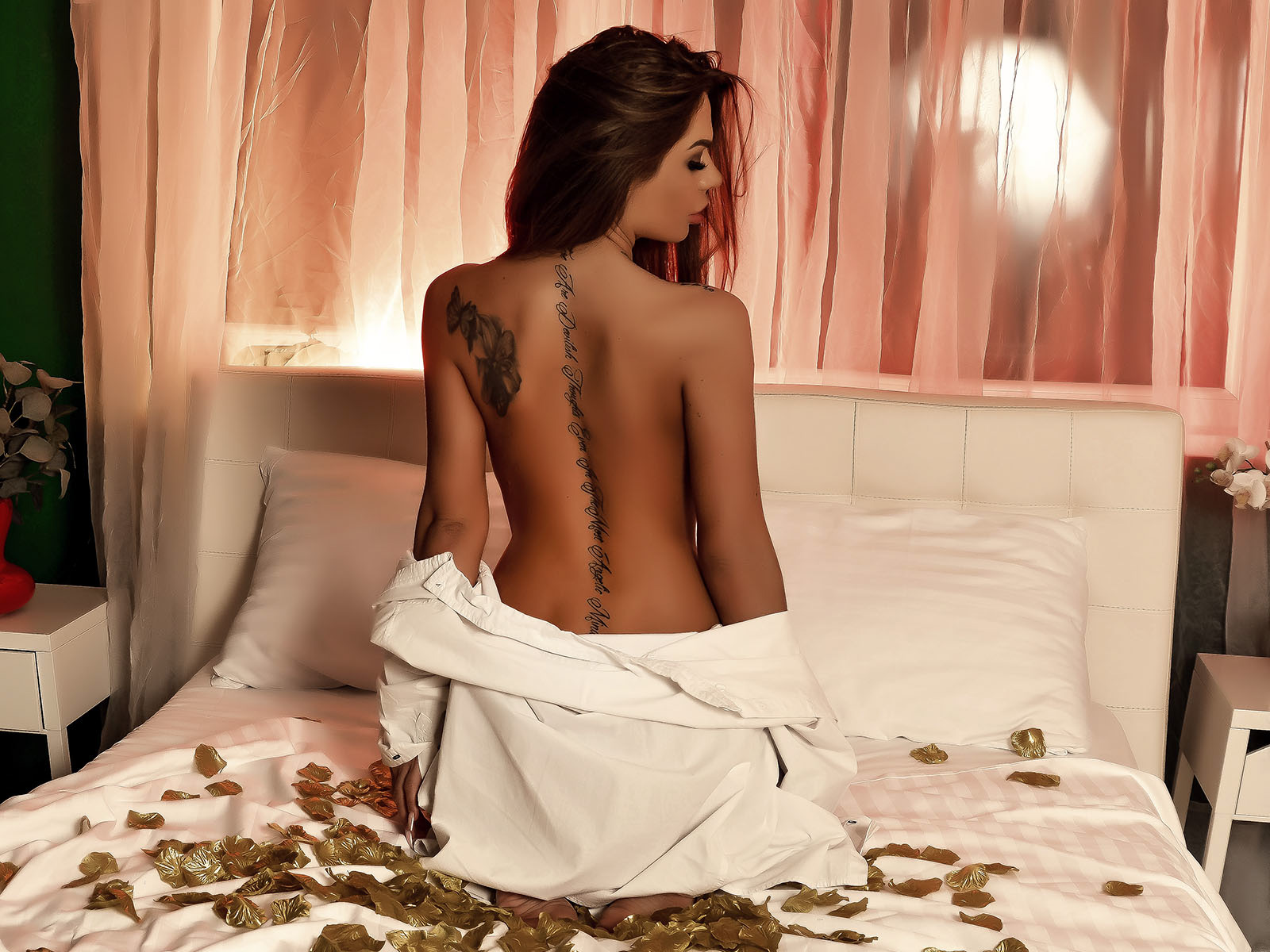 Let's Test The New Car!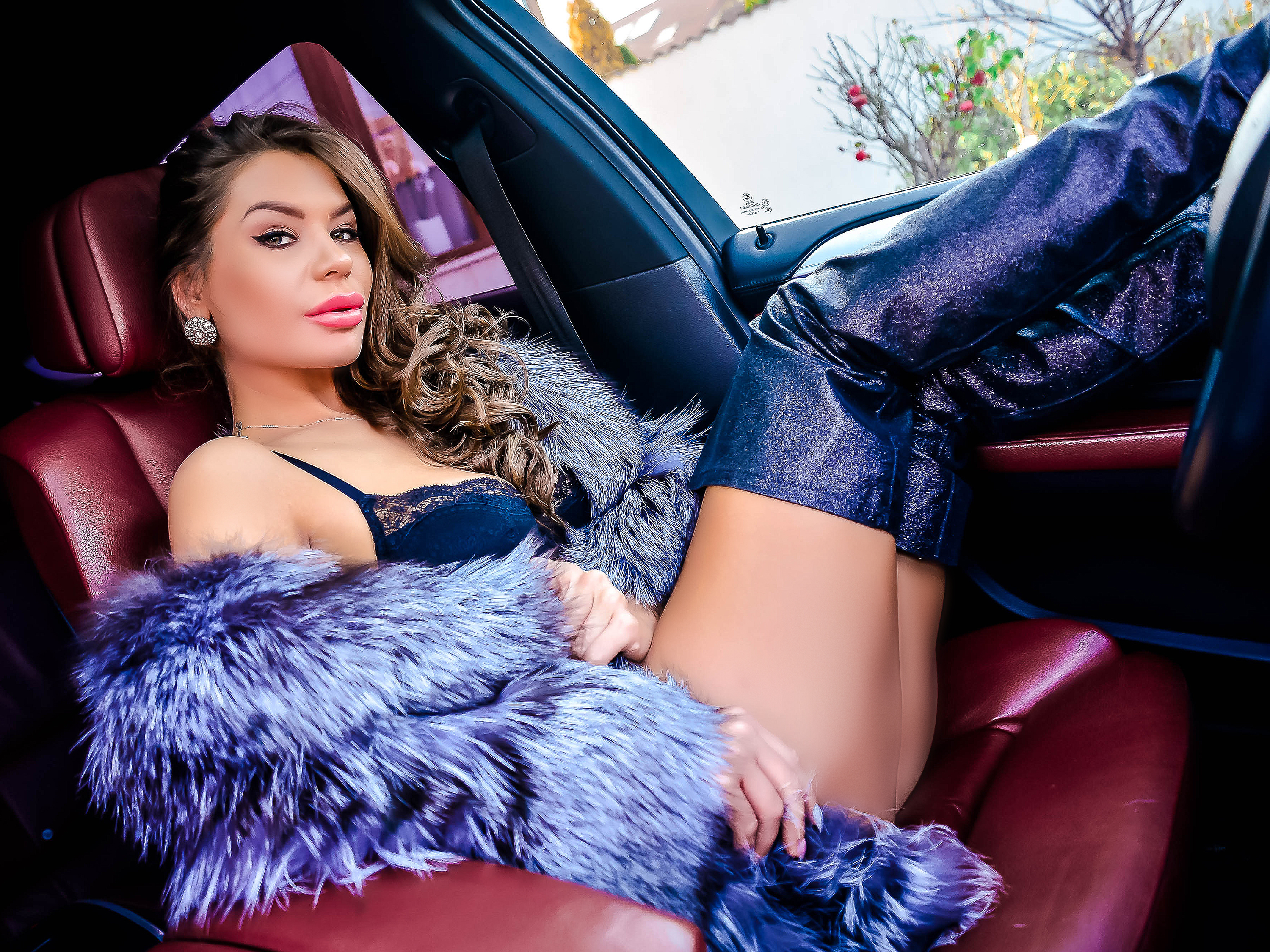 Enjoy me in the Shower!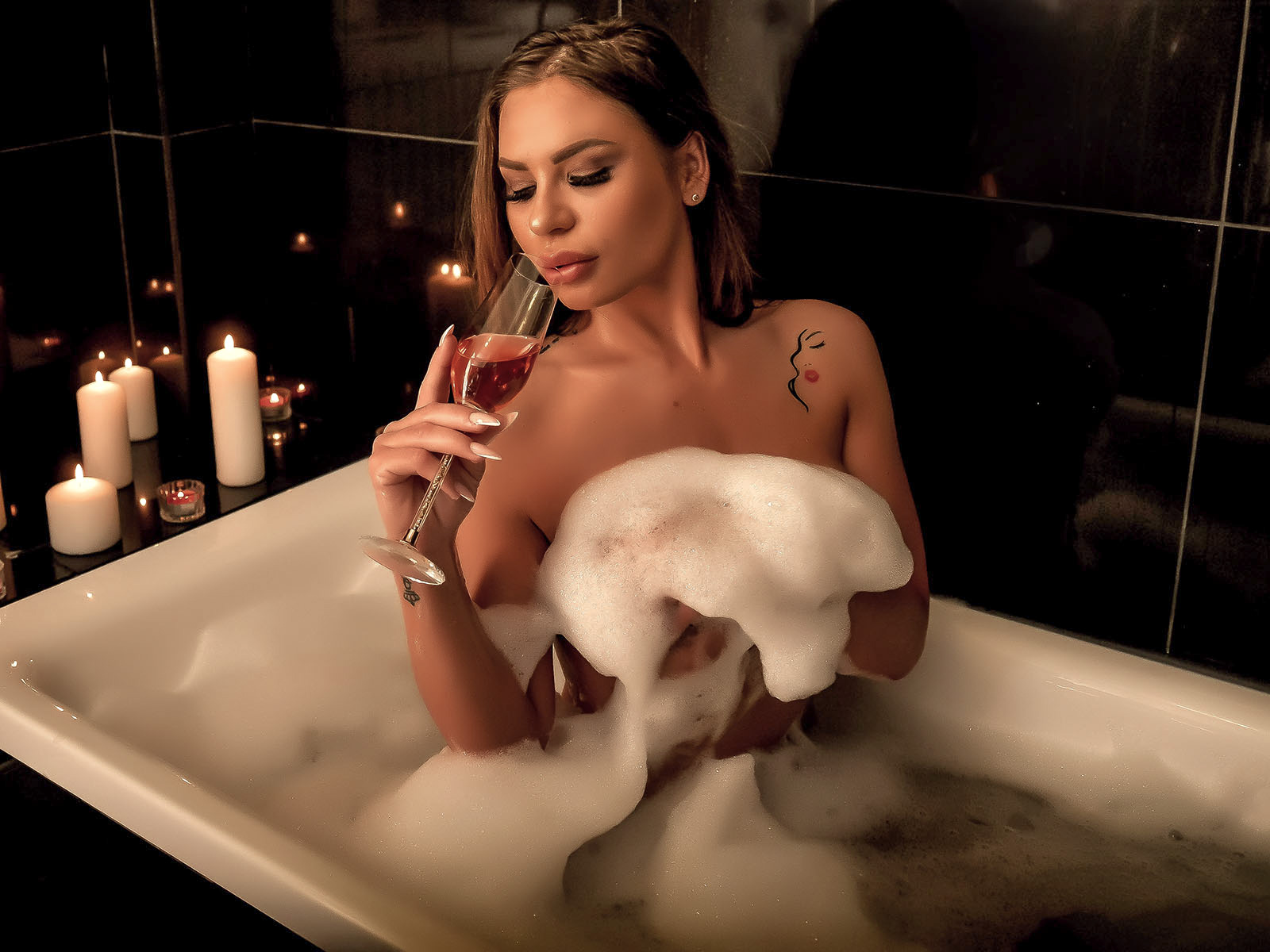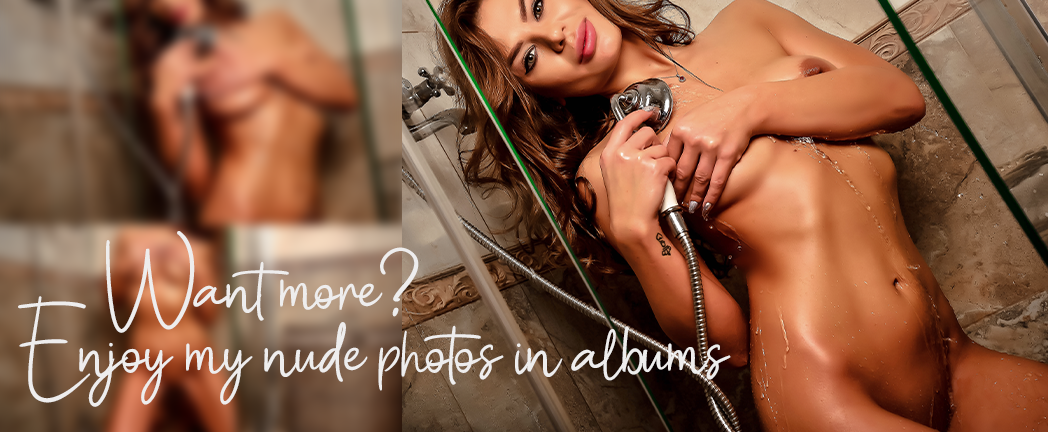 SharonMirage amatőr klippei
Hot bath Show
1:35
pool tease
2:07
play in car
1:09
SharonMirage Kívánságlistája